Healthy Eating
This week we have been looking at the importance of having a balanced diet and making sure we know what a healthy lunch box can look like. We tried lots of different food in class and had to decide what we would pack in a healthy lunch box.
World Space Week
We had a lot of fun learning about space. We even had a visit from Astronaut Taylor who told us what it was like to be up in space. Our investigation for the week involved trying to find out the best material to fix an astronaut's glove.
Our topic this term is
Seasons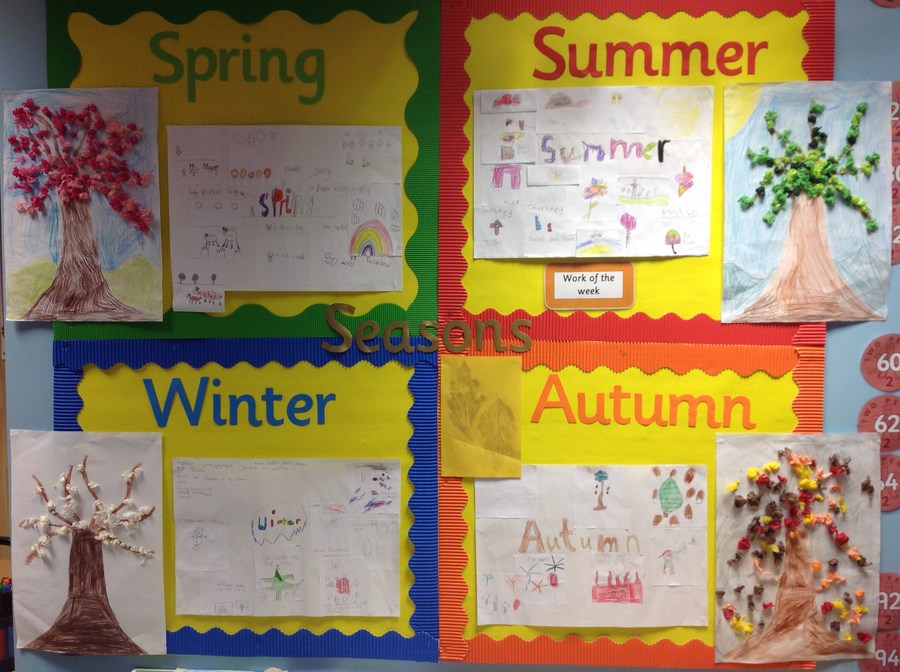 Class 2 have created some beautiful art work to show the changes that happen throughout the different seasons of the year.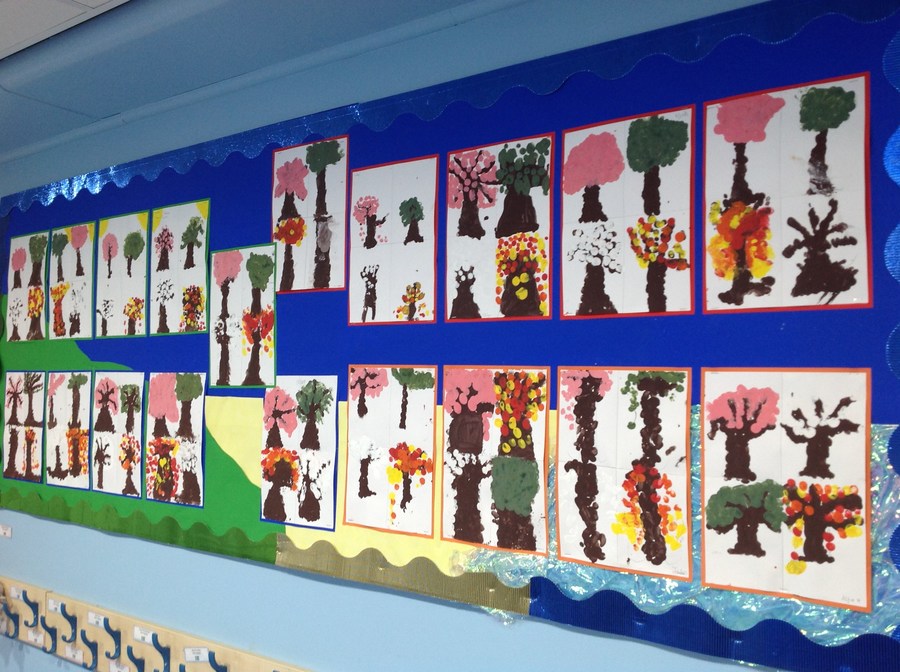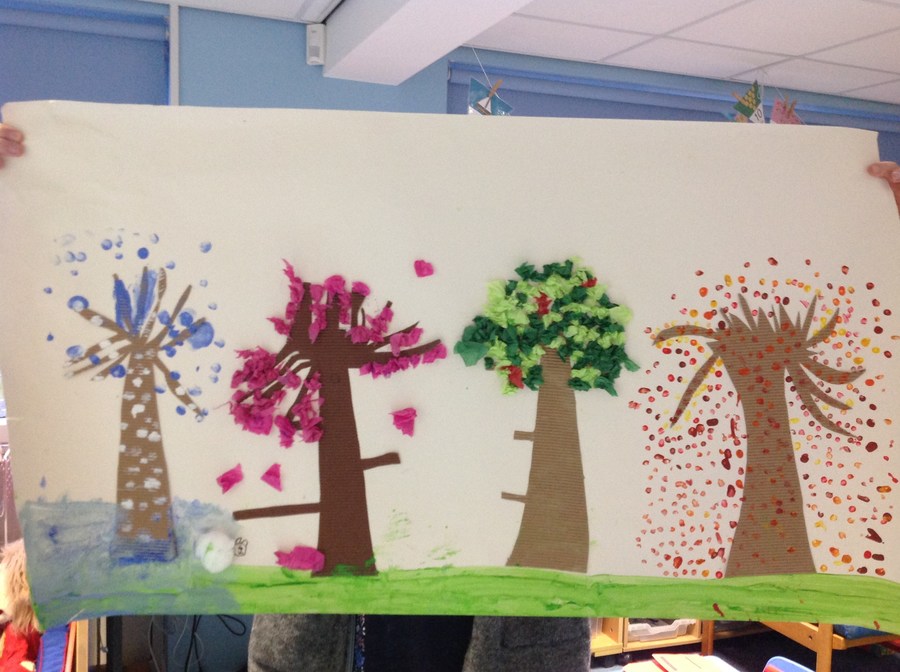 Some fabulous art work that was produced at home on our Seasons topic. Keep up the fantastic work!
Our topic in the Autumn term was
FIRE
Here is Class Sweden's working wall. The children are really enjoying learning about The Great Fire of London. They have created some superb art work today. Also lots of you have researched The Great Fire at home. Well Done!