Nursery enjoy being part of the spiritual life of our school. Our learning has included, God's wonderful creation and Gods family. We have been able to reflect on our favourite parts of God's beautiful world and how special our own families are.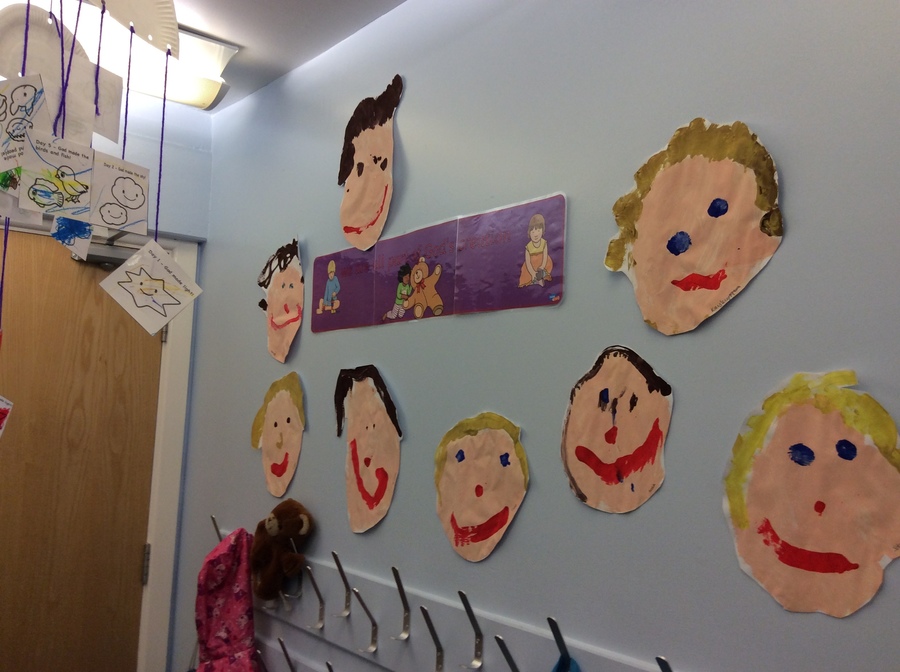 Understanding that we are all part of God's creation.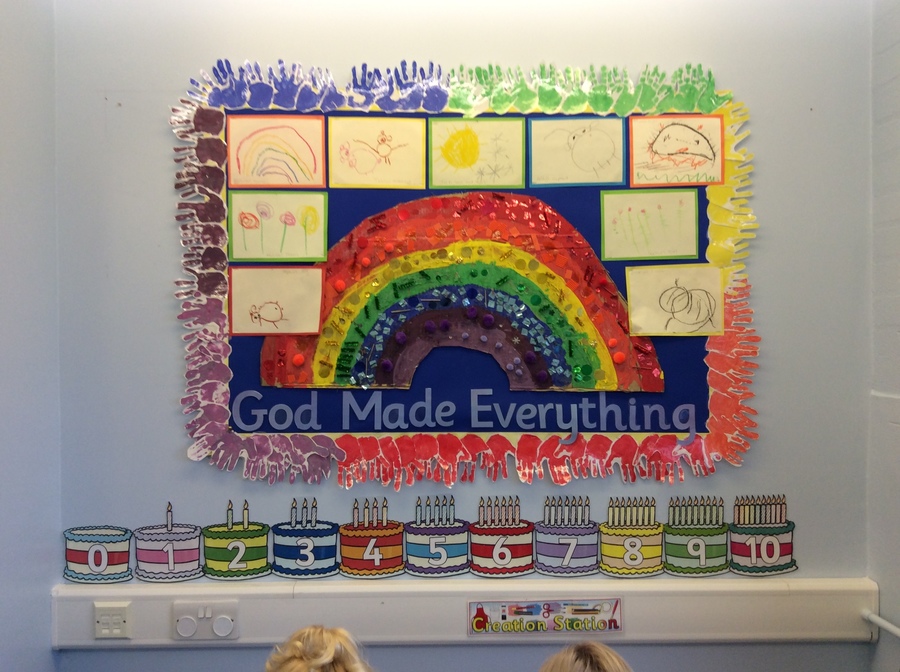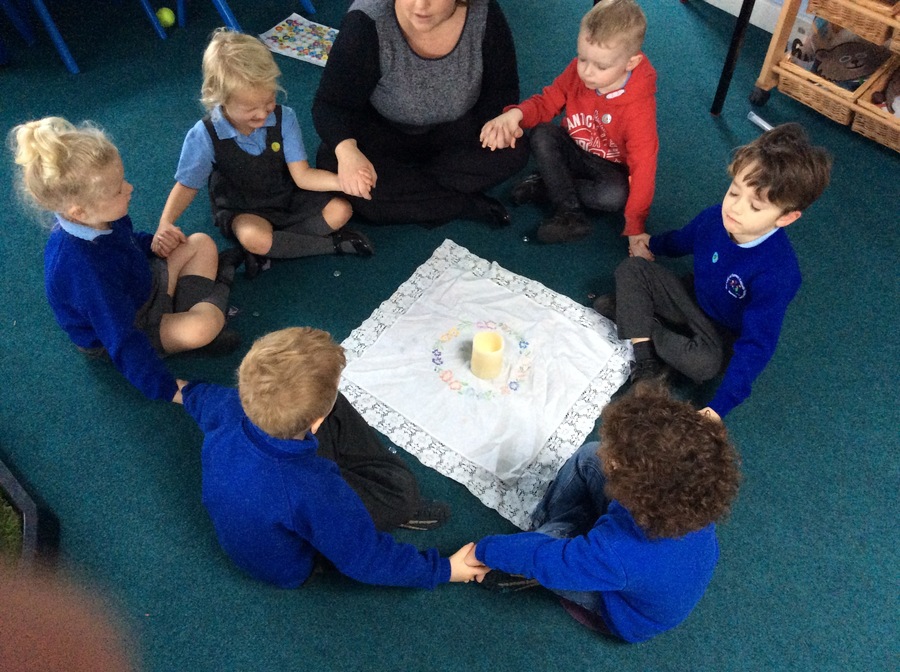 Thanking God for our families and for making us all special.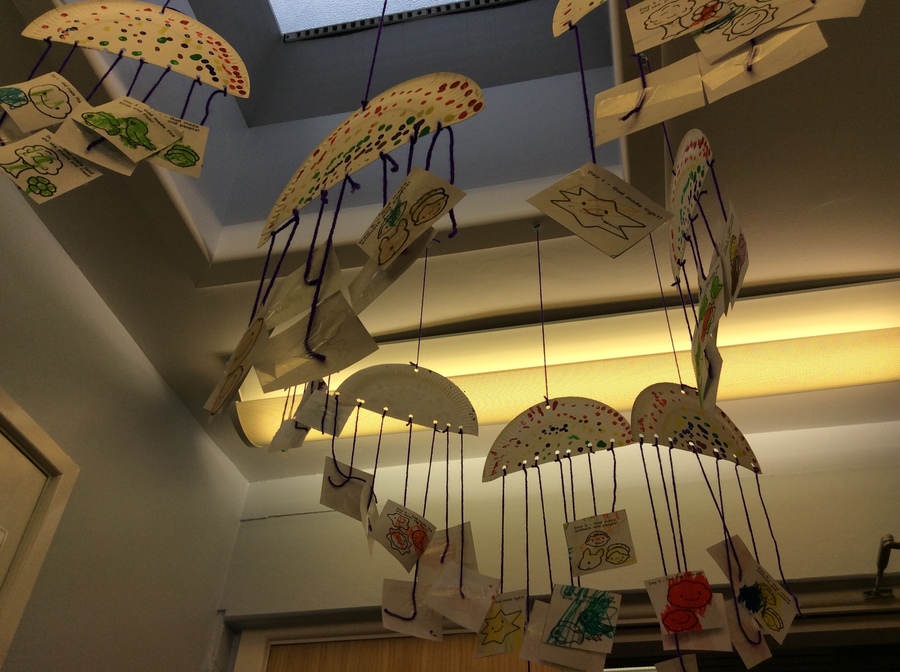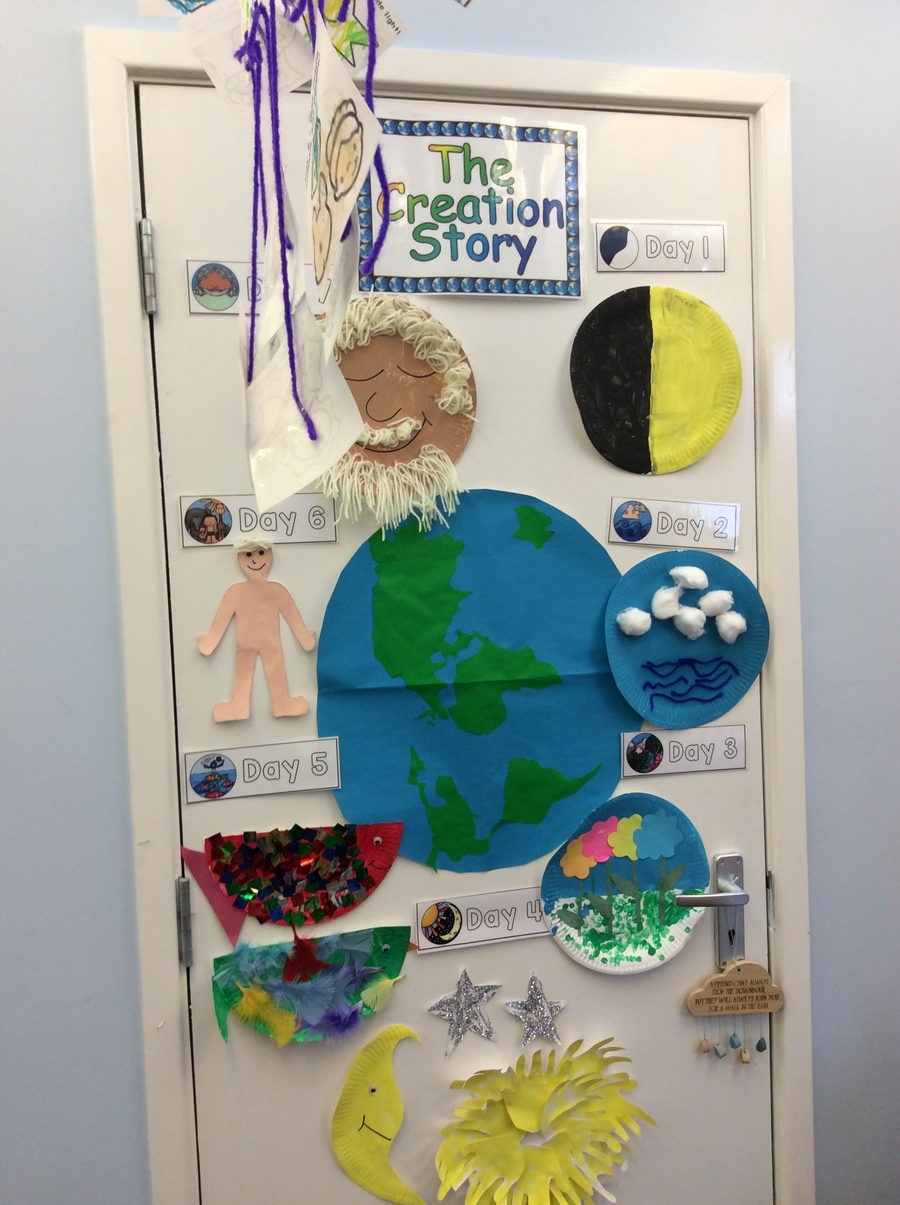 Reflecting that God made everything in seven days!